PACTF is run by Techmasters, an independent student organization at Phillips Academy, Andover.
Project Team
Class of 2017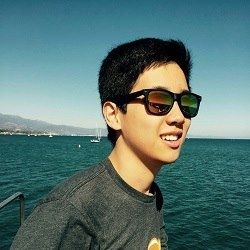 Class of 2017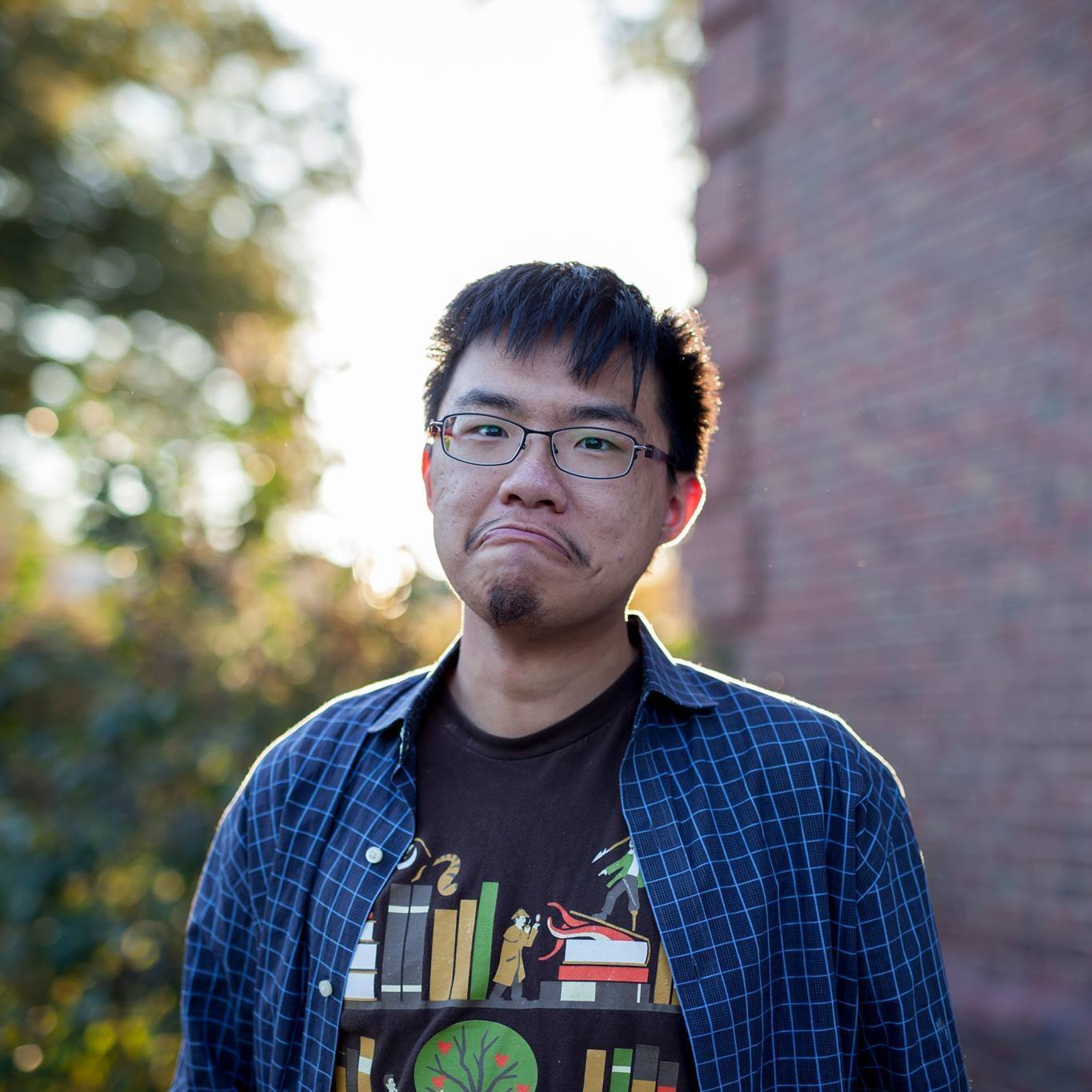 Cameron Wong
Class of 2016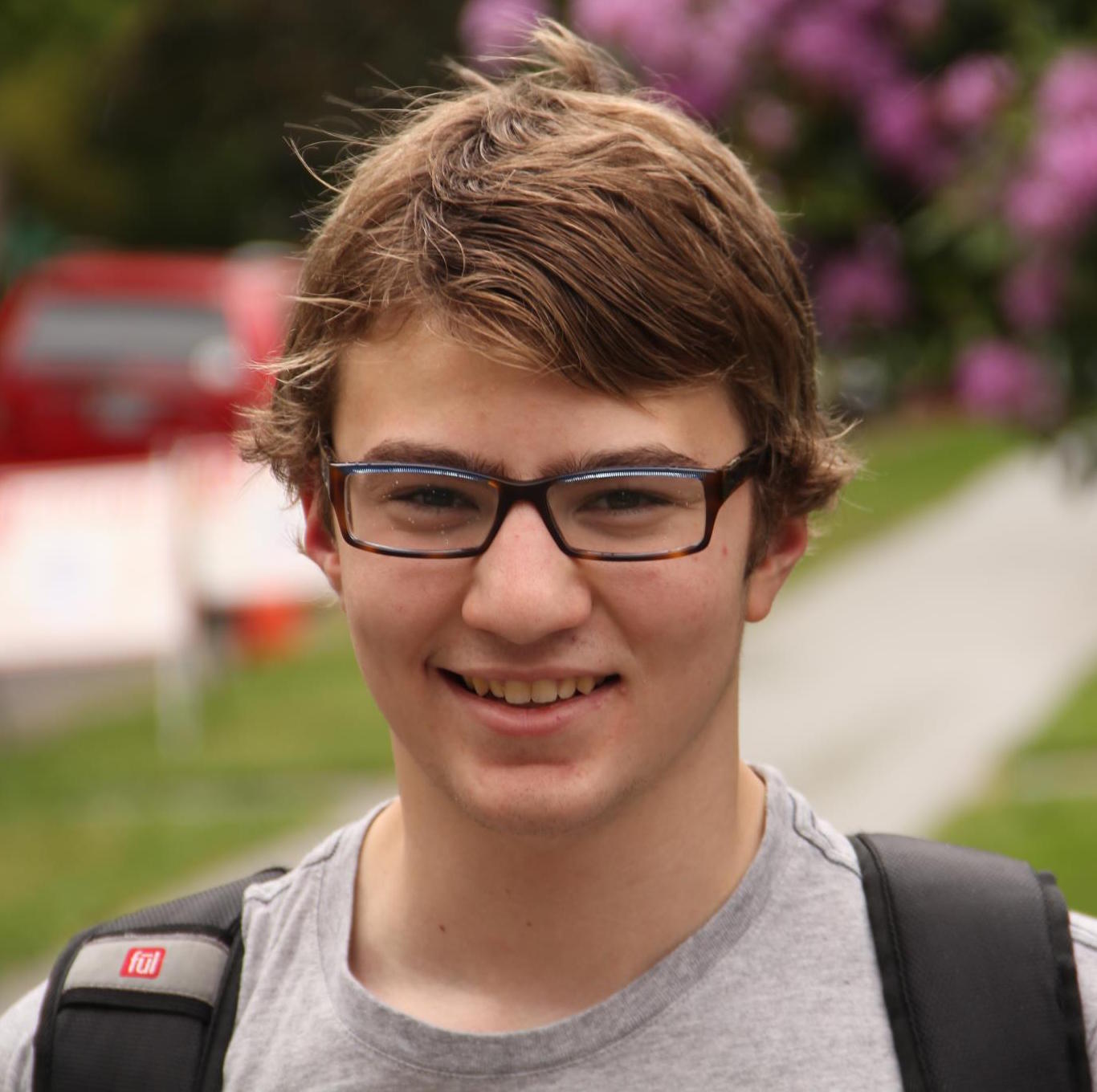 Sarp Orgul
Class of 2016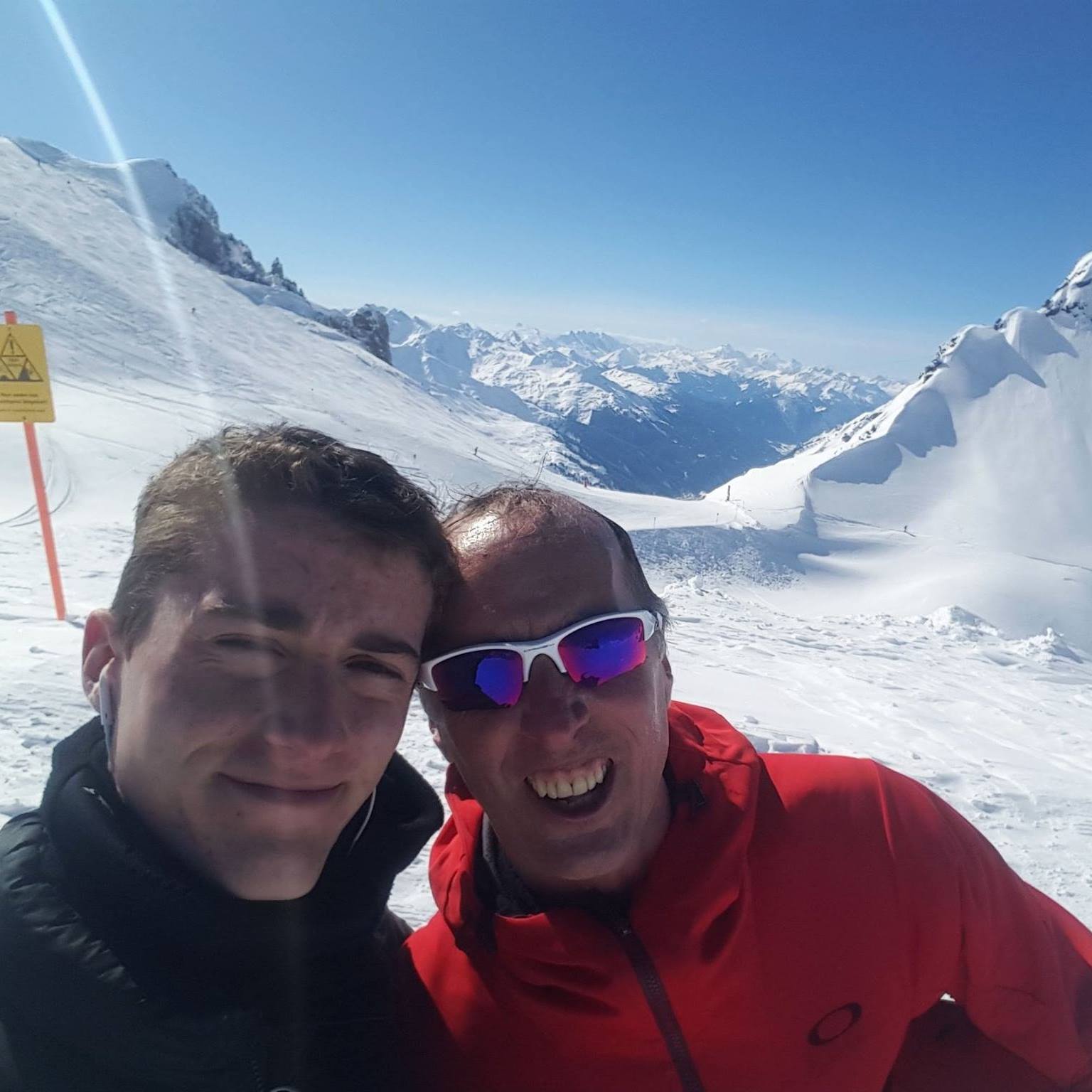 Alex Reichenbach
Class of 2018
Faculty Mentors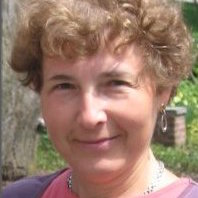 Project Mentor
Maria Litvin is the advisor for Phillips Academy's Computer Science Club and a variety of CS-related projects, including PACTF, ACSL, Technovation Challenge, and NACLO. In addition to teaching mathematics and computer science at Phillips Academy, Ms. Litvin teaches coding to elementary school students at the local Boys & Girls Club and conducts Code.org workshops for elementary school teachers. Ms. Litvin is the co-author (with Gary Litvin) of several best-selling computer science textbooks and AP prep books.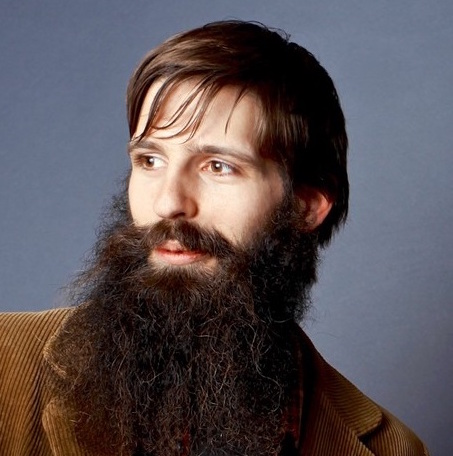 Technical Mentor
Dr. Jadrian Miles is passionate about his students' brilliant creativity; about math, algorithms, numerical optimization, and empathy and intention in software design; and about the transformative democratic power of equitable education in computation.